Services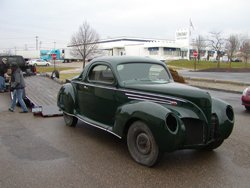 There Is Hope!
Don't give up on your car just because it was involved in an accident! Our technicians can make it like new. We are a full-service body and paint shop, handling all makes and models. Our top three services include;
Paint Repair
Classic Car Restoration
Detailing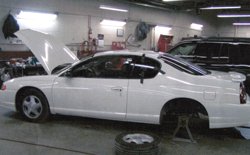 We are experts on all makes and models of cars, including foreign and domestic. We work with all insurance companies and dealerships and we maintain a long-lasting relationship with each client by using follow-up calls to assure customer satisfaction, which also makes us available to answer any questions they may have about future repairs. *We do free pick-up and delivery to any place of resident or business while also doing mobile estimates as well. If a client cannot leave their home or work, or if the car is immobile, we will come to the client. Our expertise involves the consumer market and the commercial market. We also have contracts with fleet companies and vehicle technology companies. Our consumer client base, however, is our most valued and important!